It interesting what you can accomplish when you have a girlfriend who enjoys the hobby and encourages you to paint.
Still a little rusty, but the guy in orange was from a past panting period. But now going to stick with the Red and Green this time.
Next is my first model from Warlord Games,"Beyond the Gates" of Antares line.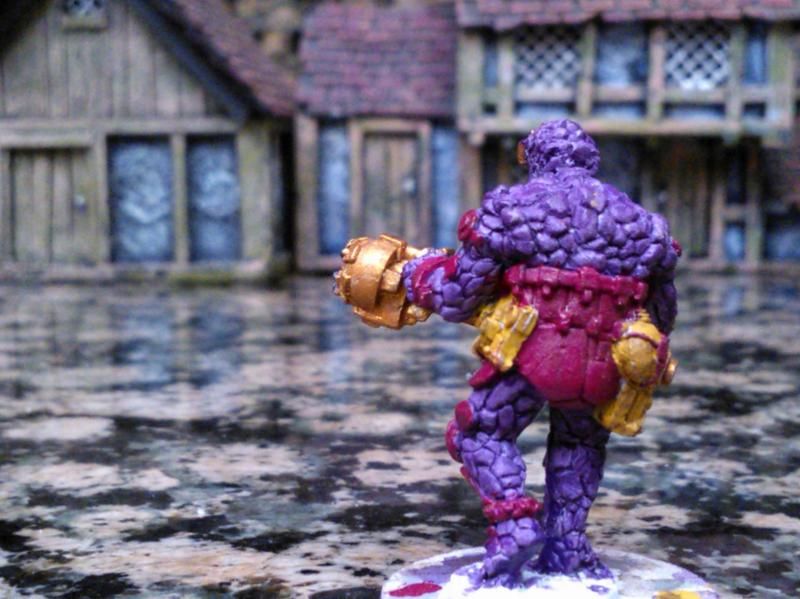 And finally but not least. Is from the Armies Army SANO line.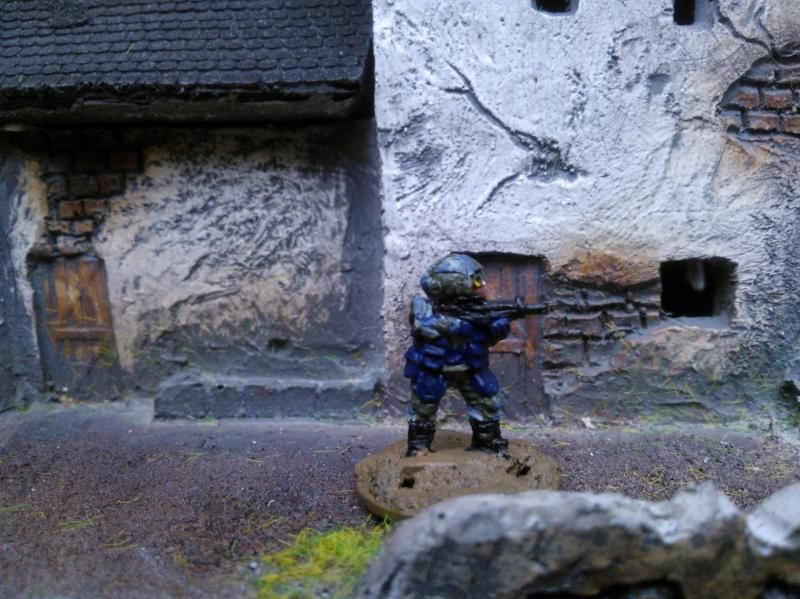 Privet First class Lee, of the Peoples Liberation Naval infantry Corp.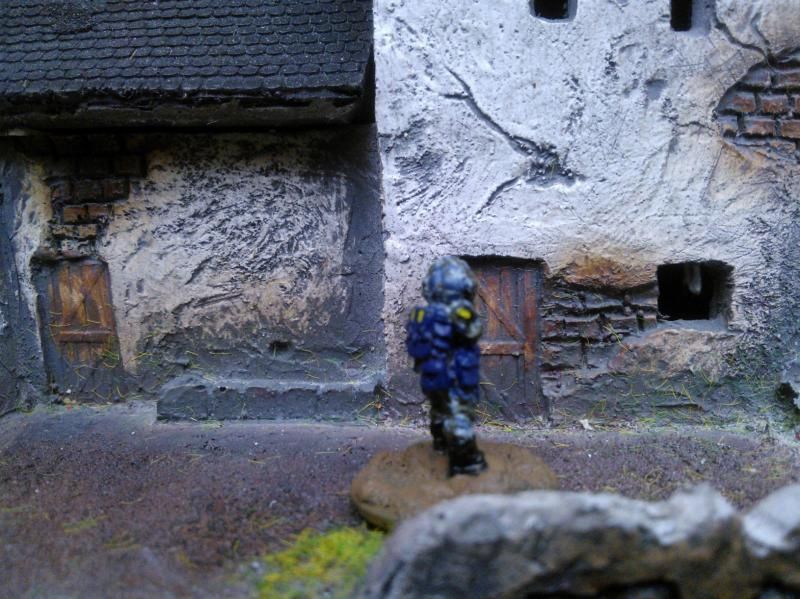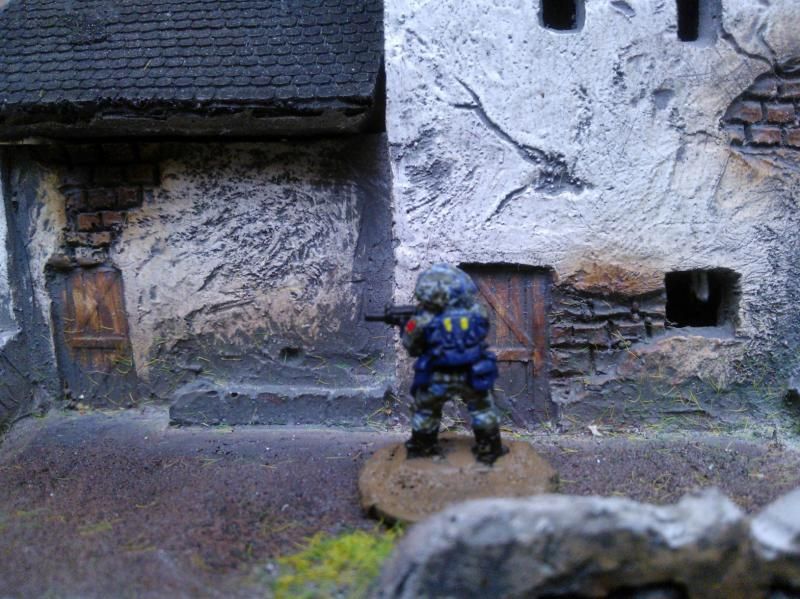 And yes Armies Army figs are 15mm.
Oh and music at this late hour.
https://www.youtube.com/watch?v=N1nbQlSI_H0